See what's coming up at Benbow Historic Inn.
We celebrate most major holidays, support charity events, and embrace the seasons with live music and changing decor.
Come join us!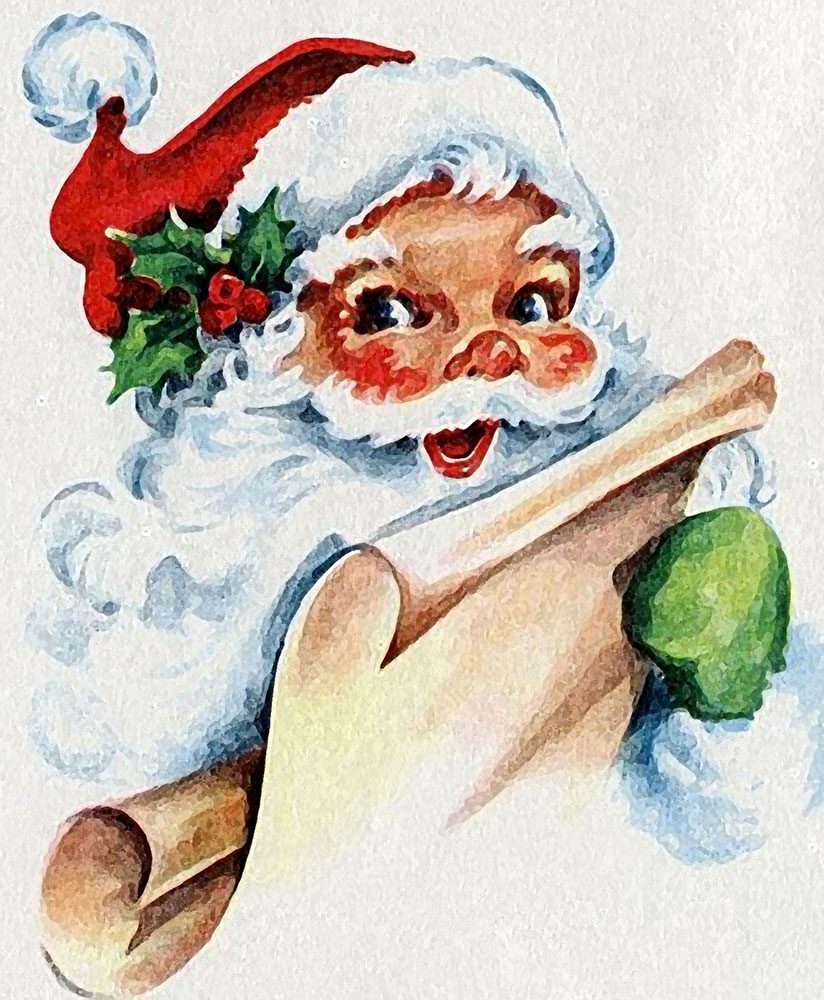 Christmas Eve & Christmas Dinner
at the Benbow
Monday, December 24, 2018
Tuesday, December 25, 2018
We will be serving a delicious Christmas Menu on Christmas Eve and Christmas Day. Dinner will be served from 2:oopm to 8:00pm in the Benbow Restaurant. Reservations are required so call us today at 800-355-3301. We look forward to seeing you.
New Years Eve
at the Benbow
Monday December 31, 2018
Join us at the Benbow Historic Inn for a memorable New Year's Eve celebration. Party like it's 1926 while dining in the Benbow dining room and lobby while dancing to the Paula Jones Band featuring Contemporary Jazz, Soul & R&B music starting at 8:30pm to 1:00am with a fireworks show at midnight! It doesn't get any better than that!
*This event is exclusive to guests of the Benbow so make sure to reserve your room today*
2 NIGHT minimum stay for NYE.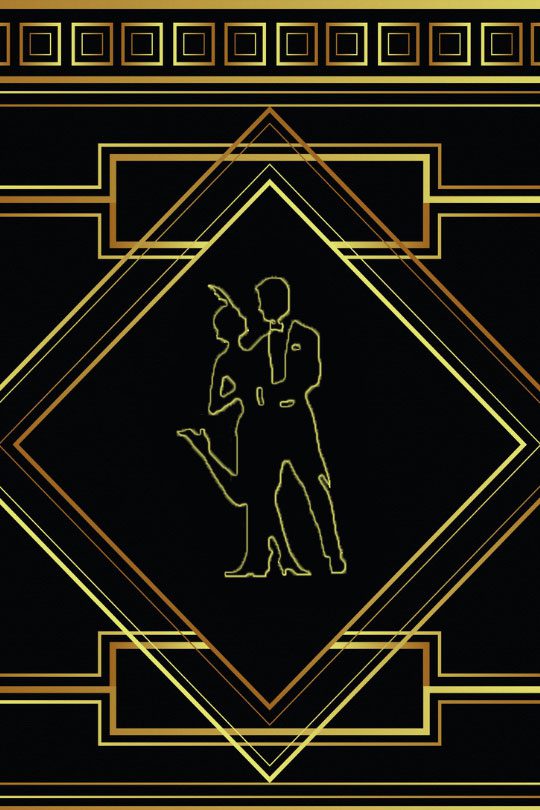 Calendar of Events
Below is a calendar of events happening both at the Benbow Historic Inn and the surrounding Southern Humboldt area. Click on any of the event links to learn more information.