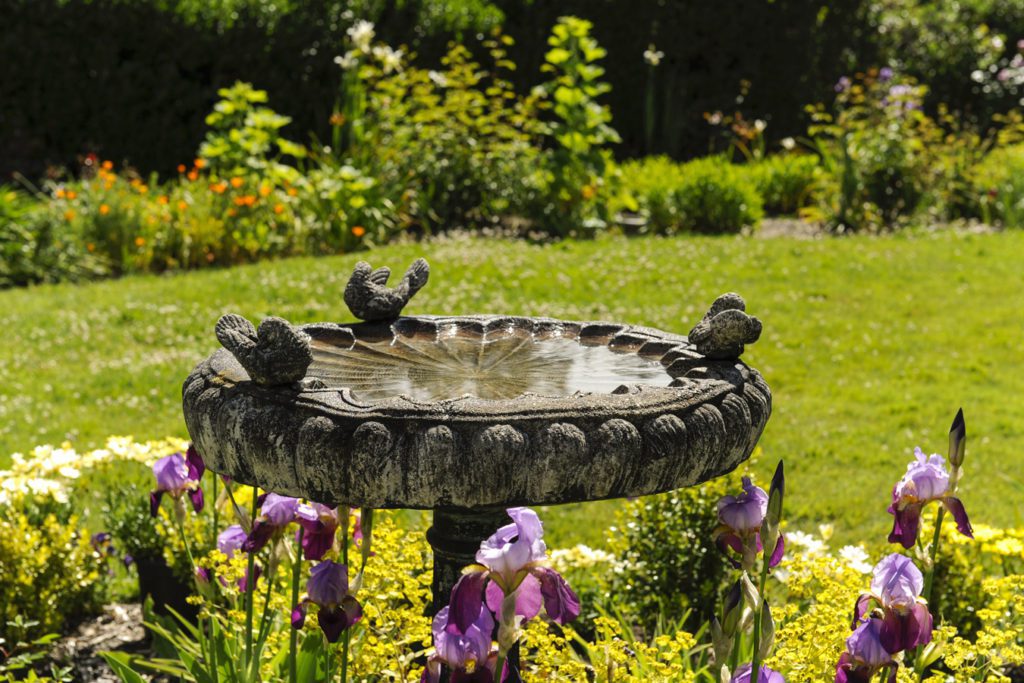 Spring
Spring arrives in a paradise of color. The trees are fresh with new greenery, and primroses, narcissus and tulips show their glorious spring tints. The rhododendrons and azaleas fill the gardens with brilliant color. It is a time for walking in the Redwoods, biking, golfing or simply relaxing.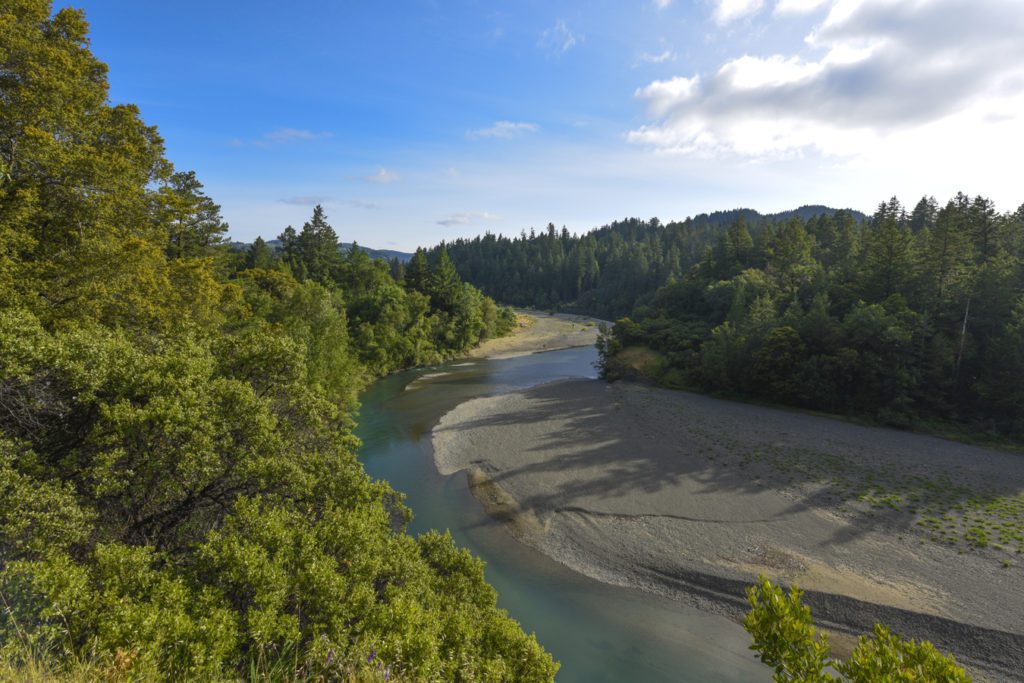 Summer
The Eel River runs warm during the summer months in the Benbow Valley. Swimming, rafting and sun bathing are in order. Roses are in full color, along with impatiens, lilies, marigolds and all the local wildflowers. Dinner guests fill the terrace in the warmth of beautiful summer nights. Golf, bicycle rides, day hikes and leisurely picnics occupy the days. Summer in Benbow is also highlighted by a series of music festivals and events. From a spectacular 4th of July fireworks show to Summer Arts, Reggae on the River and Benbow's Summer Music Series Under the Stars, there is something for everyone at the resort.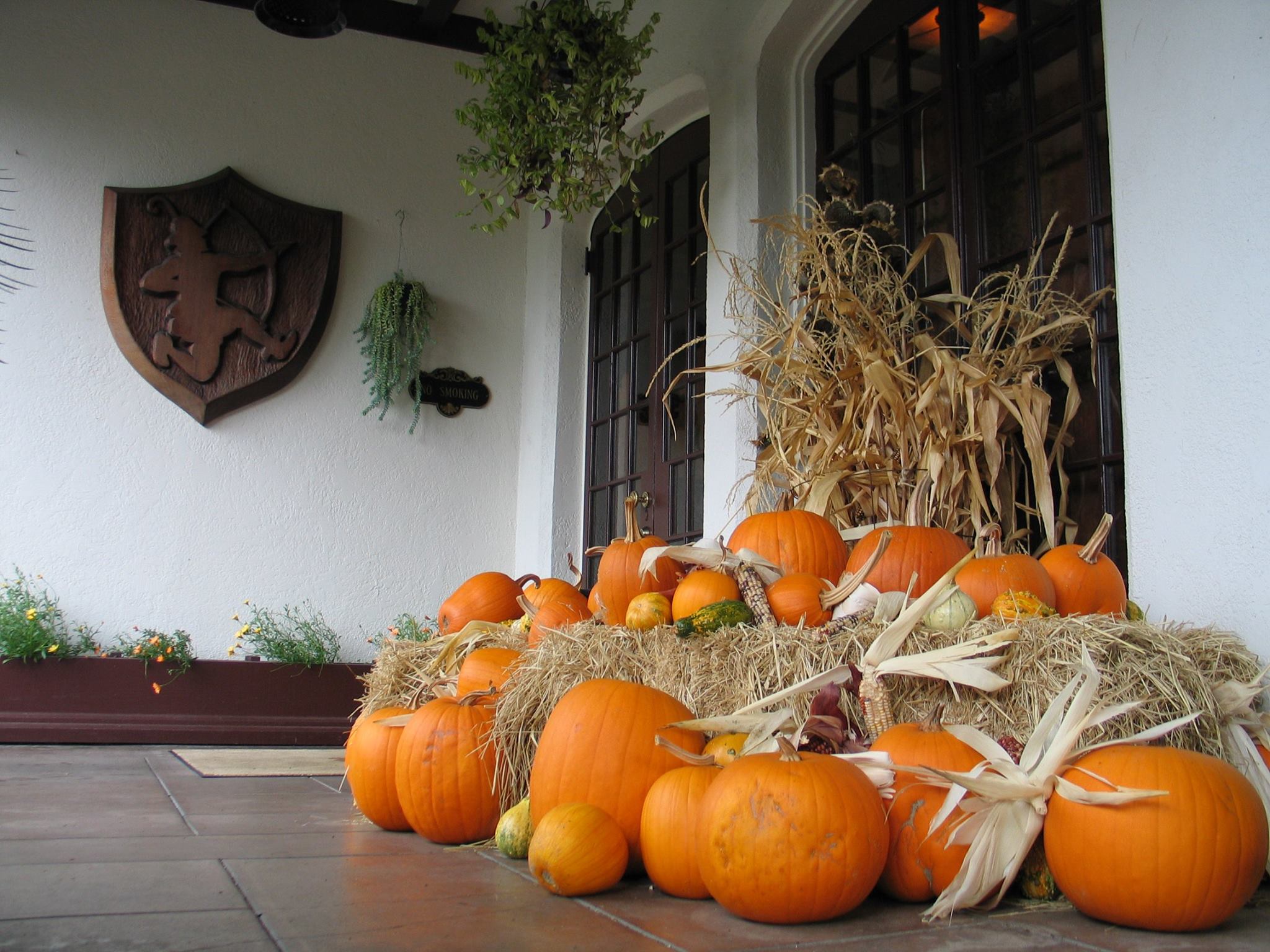 Autumn
This season shows Benbow Valley at its most beautiful and colorful. Unknown to most Californians, the Benbow Valley has a warm Indian Summer well into October, then the woods and surrounding areas turn in a fall foliage display that rivals those found in New England. November is a time for leisurely walks in the woods or relaxing with a book or puzzle in front of our lobby fireplace.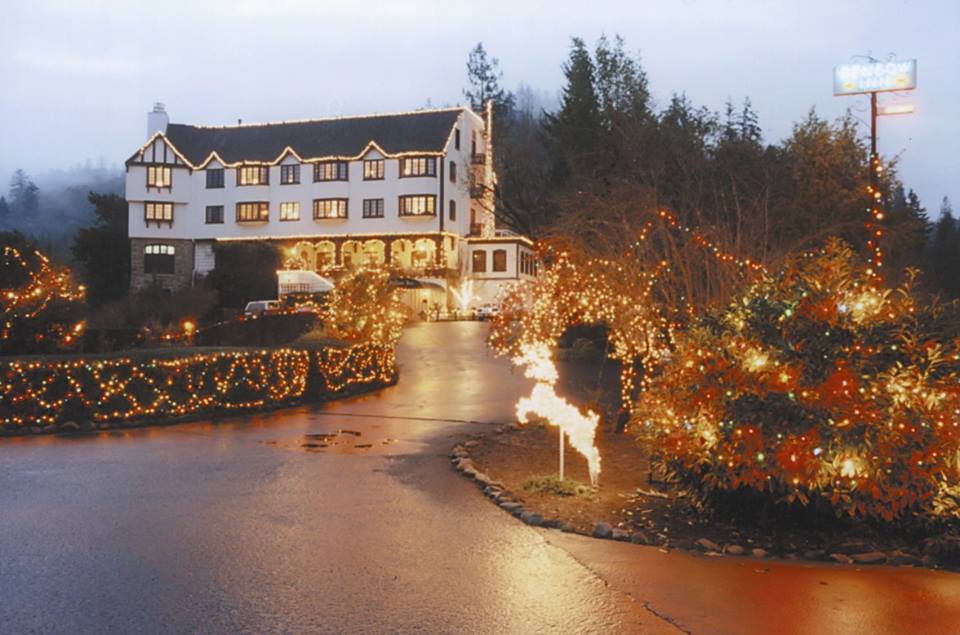 Winter
The excitement of our holiday season is incomparable. The Inn is decorated from top to bottom: thousands of white lights outline the hotel, the Lobby is decked out with a 15 foot tall animated teddy bear tree, and a tiny gift shop is filled with delightful gifts and goodies. Our Toyland Christmas Celebration is highlighted by a five-course Christmas Day dinner and special entertainment. Our New Year's Eve Dinner Dance is a gala party not to be missed.